Protect What Matters to You
Insurance Policies To Help You Manage Risks Smartly
Protect What Matters to You
Insurance Policies To Help You Manage Risks Smartly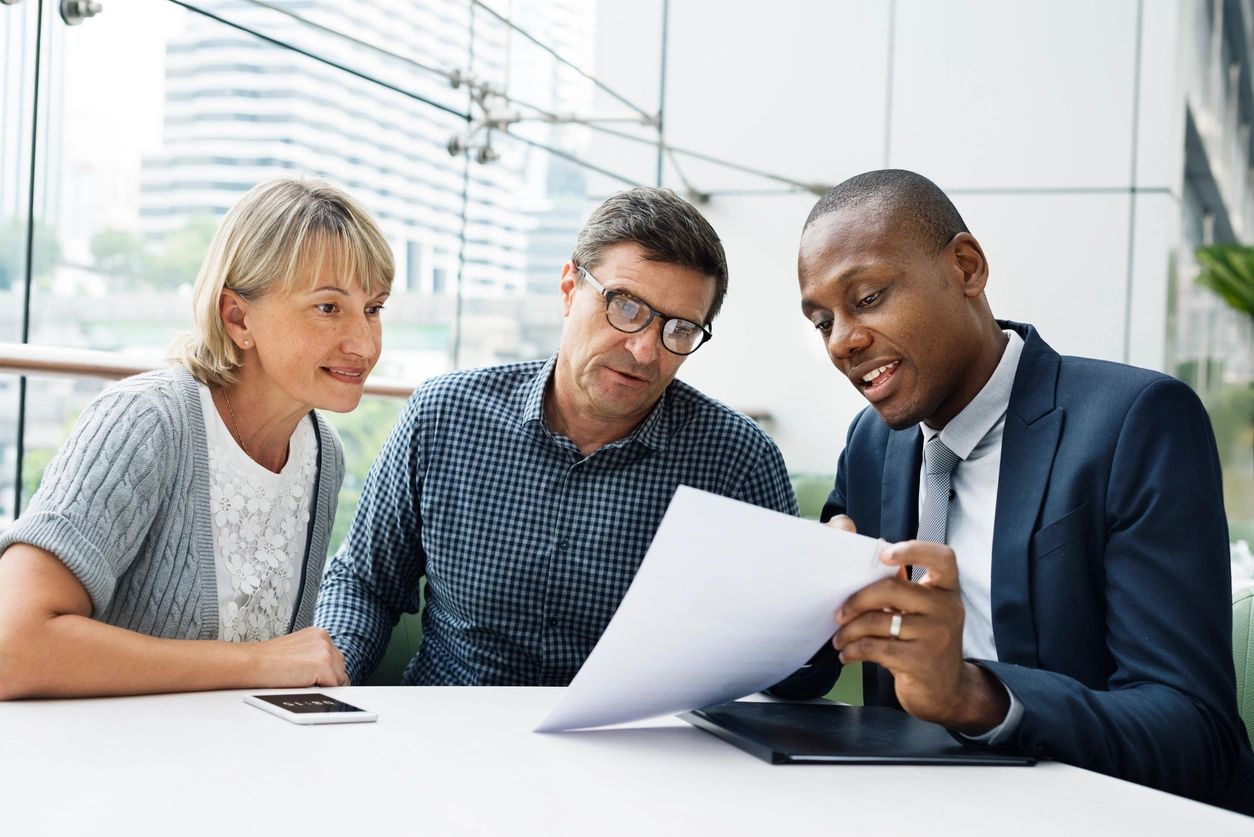 Get Strategic Personal and Commercial Insurance Plans
Prepare for unforeseen events with the help of insurance pros. Rely on agents who also know the right amount of coverage you need. Obtain all this from us at Bassett Insurance Group.
Receive Policy Reviews and Recommendations
Consider personal or commercial insurance options open to you as we help draft and set up your policy. For valuable assets you're concerned about, we carefully review and recommend policy changes to make sure you always get optimal coverage.
Heed the Voice of Experience
We've got decades of experience providing clients with access to products aligned with your coverage and financial stability goals. Expect us to recommend only the ideal insurance programs every time.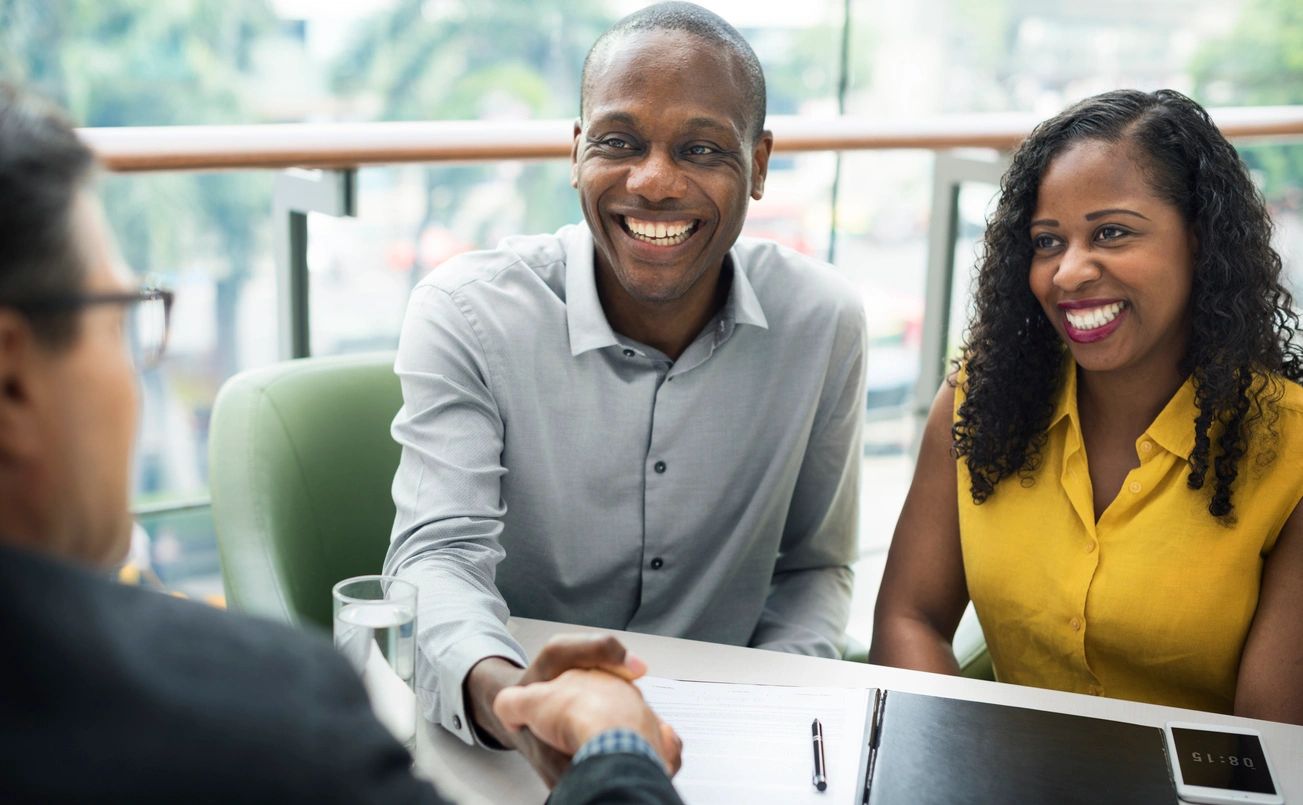 Get access to programs applicable to your personal and commercial insurance requirements. We can find you plans offering the most coverage for the budget you have in mind.
Meet with us and discuss your insurance needs freely. Serving customers nationwide, our agents can be contacted online or by phone.